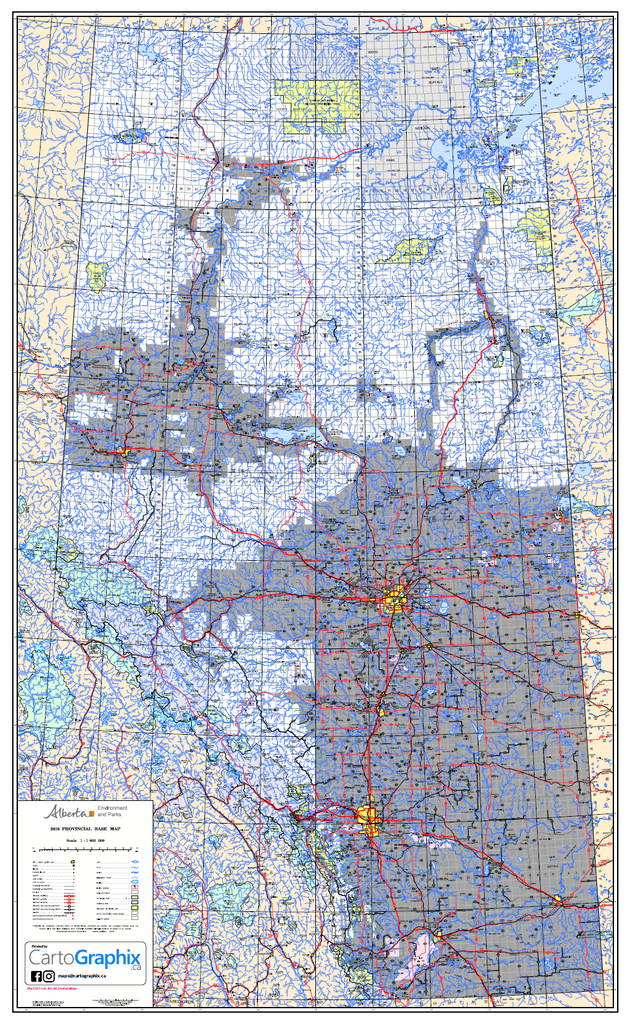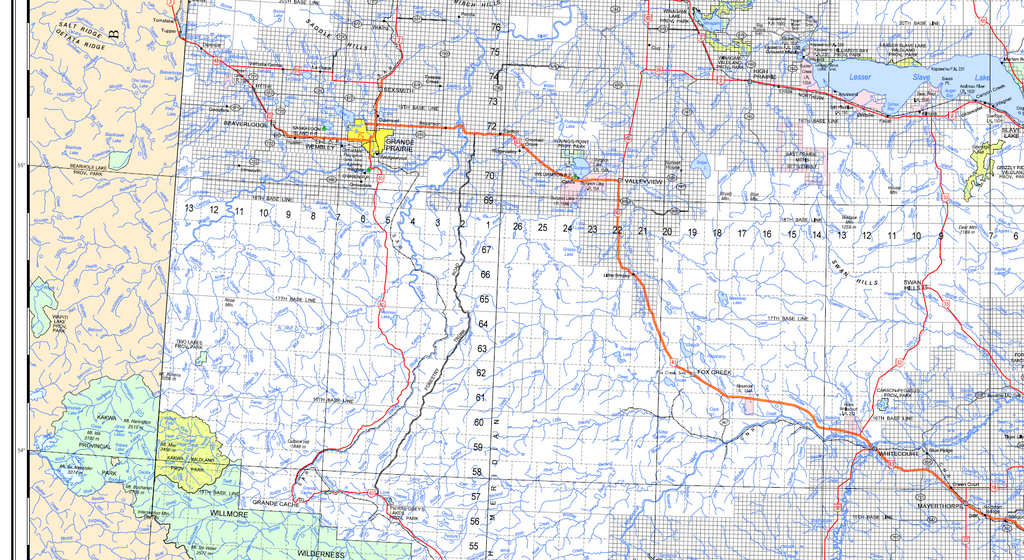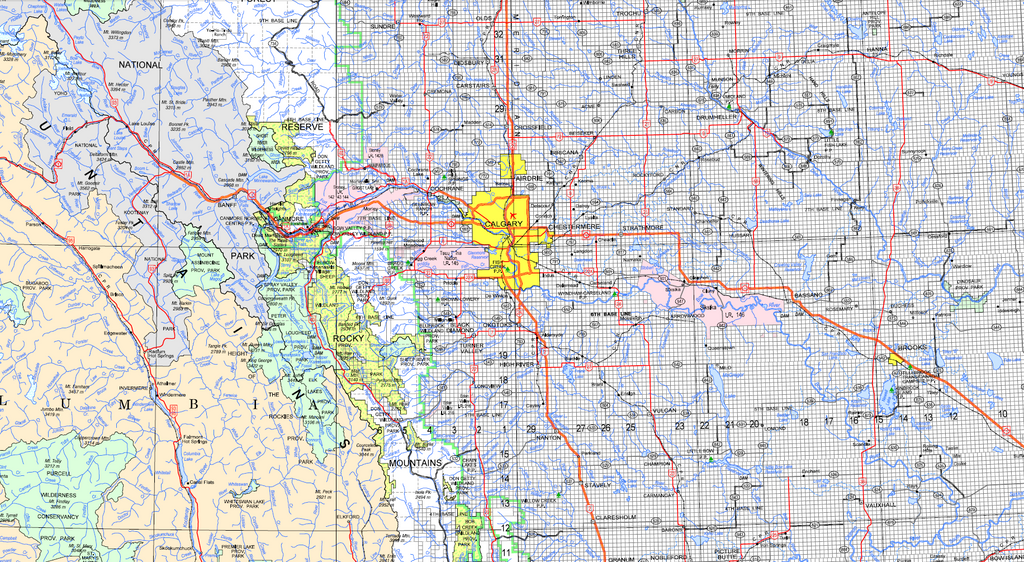 Alberta Provincial Base Map - 32"W x 50"H
Alberta Provincial Base Map
2020 Edition
1:1,000,000 Scale 
A general-purpose wall map of the Province of Alberta.  
Printed on high-quality paper or tear-proof polypropylene, ships rolled.
This map is produced by the Government of Alberta, printed by CartoGraphix.
Map Size:

    32"W x 50"H
 

Map Features:

Primary and Secondary highways

Township Grid w/ Sections (Sections only shown in Surveyed Territory)

Cities, Towns, Hamlets, and other communities 

Parks and Indian Reserves

 
Map Extents:

      Entire province of Alberta
 
 Like any of our maps, this map can be customized. Contact us for more info..